Transforming Lives: Empowering Don Bosco Muhazi Agriculture Trainees with Essential Tools!
By Jules Sugira
Through the Gender Matters for Green TVET project, a new short course in agriculture was introduced at Don Bosco Muhazi in early October 2023. This course specifically targets single young mothers who still reside with their parents. The primary objective is to empower women and provide support to those who are vulnerable. In the initial phase, 25 trainees were enrolled with an estimated duration of study spanning 6 months. The majority of these young mothers originate from the Gasabo and Gicumbi districts.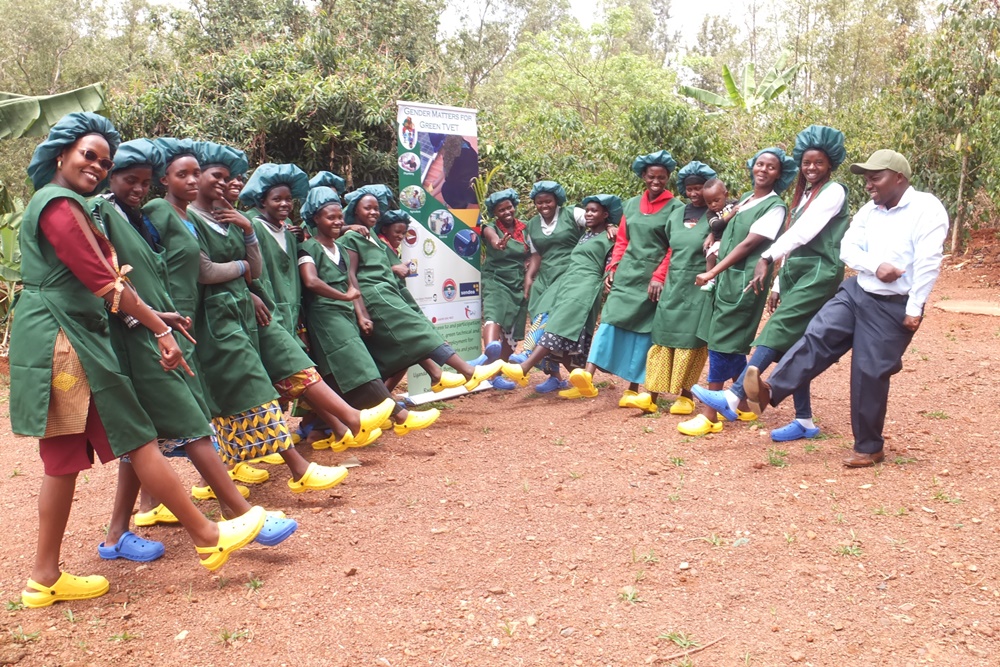 The trainees were extremely excited to receive materials for their short courses. These materials included agriculture jumpsuits, shoes, grape hoes, rakes, spades, sprayers, bolos, basins, soaps, and seeds for cultivation. Some of their courses involved preparing fields for planting bananas, tomatoes, peppers, and onions during the initial phase. Additionally, they will be engaging in animal breeding, which will provide them with valuable outcomes.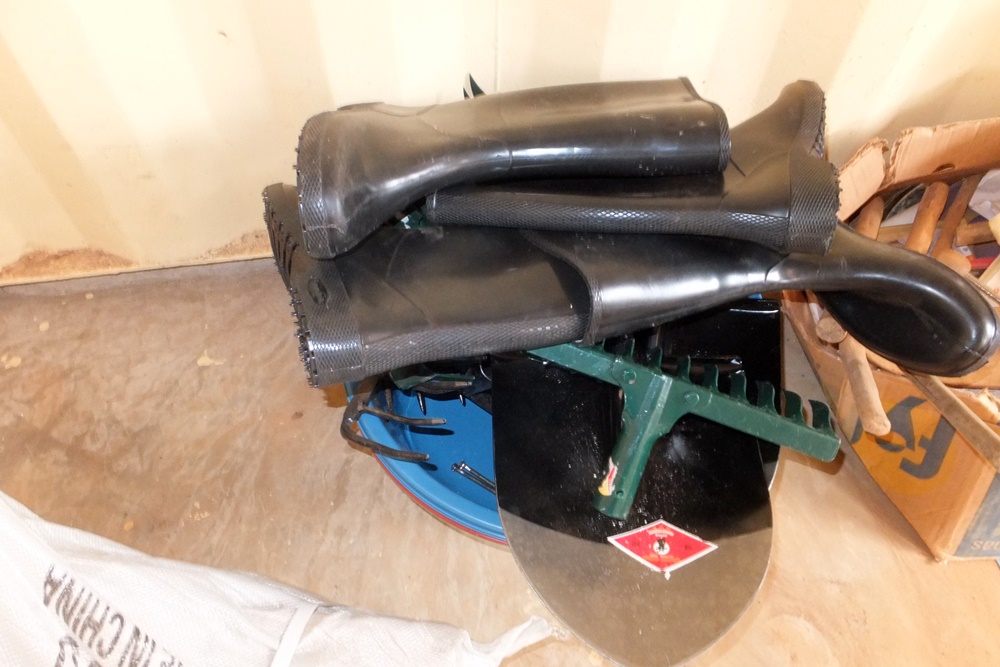 In her testimony, Florence, one of the beneficiaries of the short course, said, "I was going through a difficult time when I became pregnant. My life was in danger due to poverty, and I felt ashamed of myself in society. From that moment, I was certain that my baby and I would face a challenging future. Miraculously, I enrolled in this short course without much hope of benefiting from it since we began with theoretical lessons. However, when I saw all the materials provided, my hope was greatly boosted."
Clementine thanked the project for the help is providing to them. "We first of all thank God, because this is like a miracle as It wasn't easy for us young mothers here in our villages. We appreciate what you are doing for us because for instance we are used to practice agriculture at home but in a wrong way, but for now we are going to use our fields differently. We promise to do our best to become successful people." she said.
Gender Matters for Green TVET, is an international project sponsored mainly by Austrian Development Cooperation and Jugend Ein welt with a purpose to strength gender equality. This agriculture short course will receive other students every six months.