Through our Planning and Development Office, we are offering different hotels and Hospitality services such as food and beverage, accommodations, Restaurant, Conference and Retreats Services.
OUR BRANCHES:
DON BOSCO SIPIRITUAL AND FORMATION CENTRE IN HUYE DISTRICT
DON BOSCO MUHAZI RECREATION CENTRE IN GIKOMERO SECTOR NEAR LAKE MUHAZI
DON BOSCO GATENGA HOSPITALITY CENTRE IN GATENGA SECTOR/KICUKIRO DISTRICT
KIMIHURURA MEETING SERVICES
BOOK US NOW:
E-mail: contact@aglpdo.org
Tel: +250788214251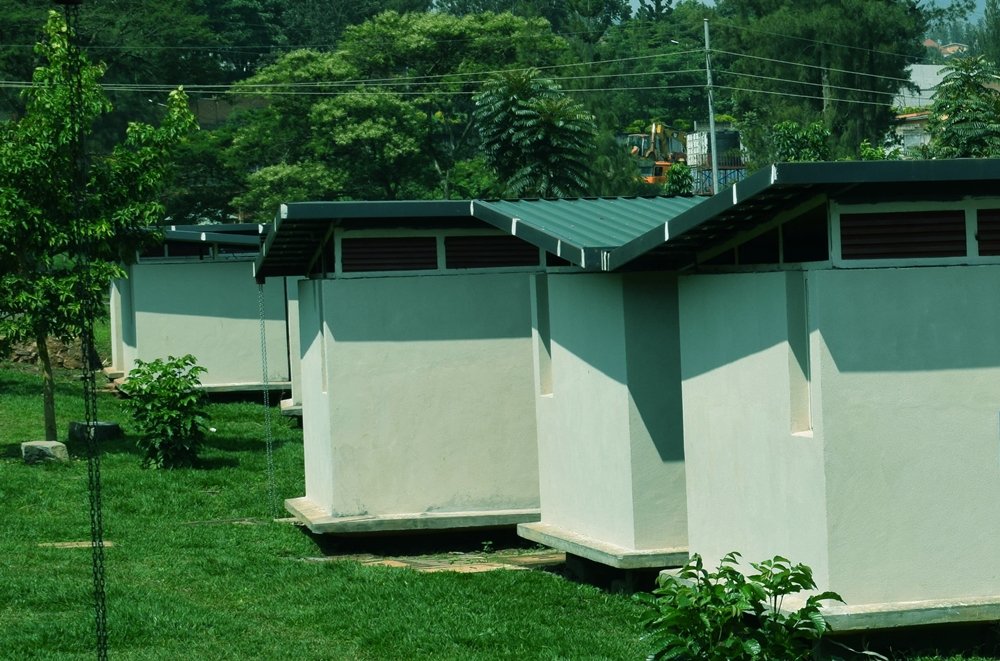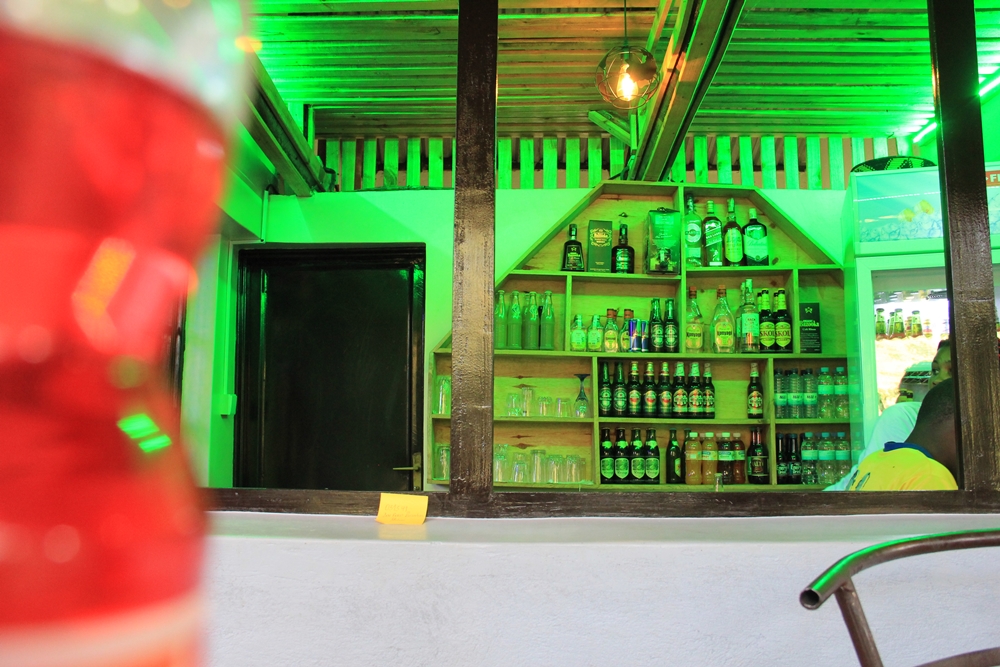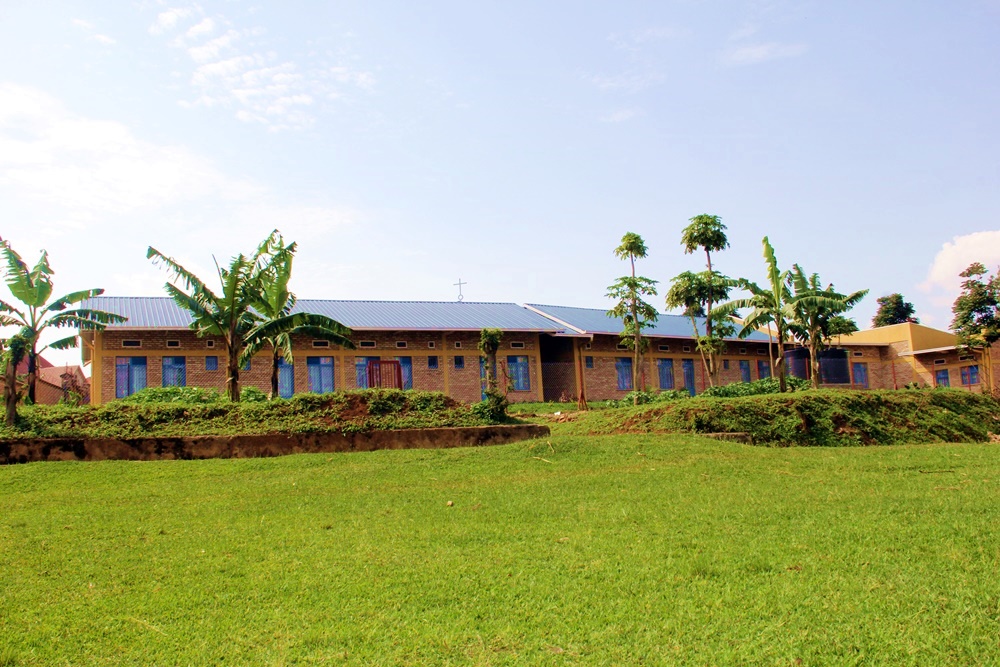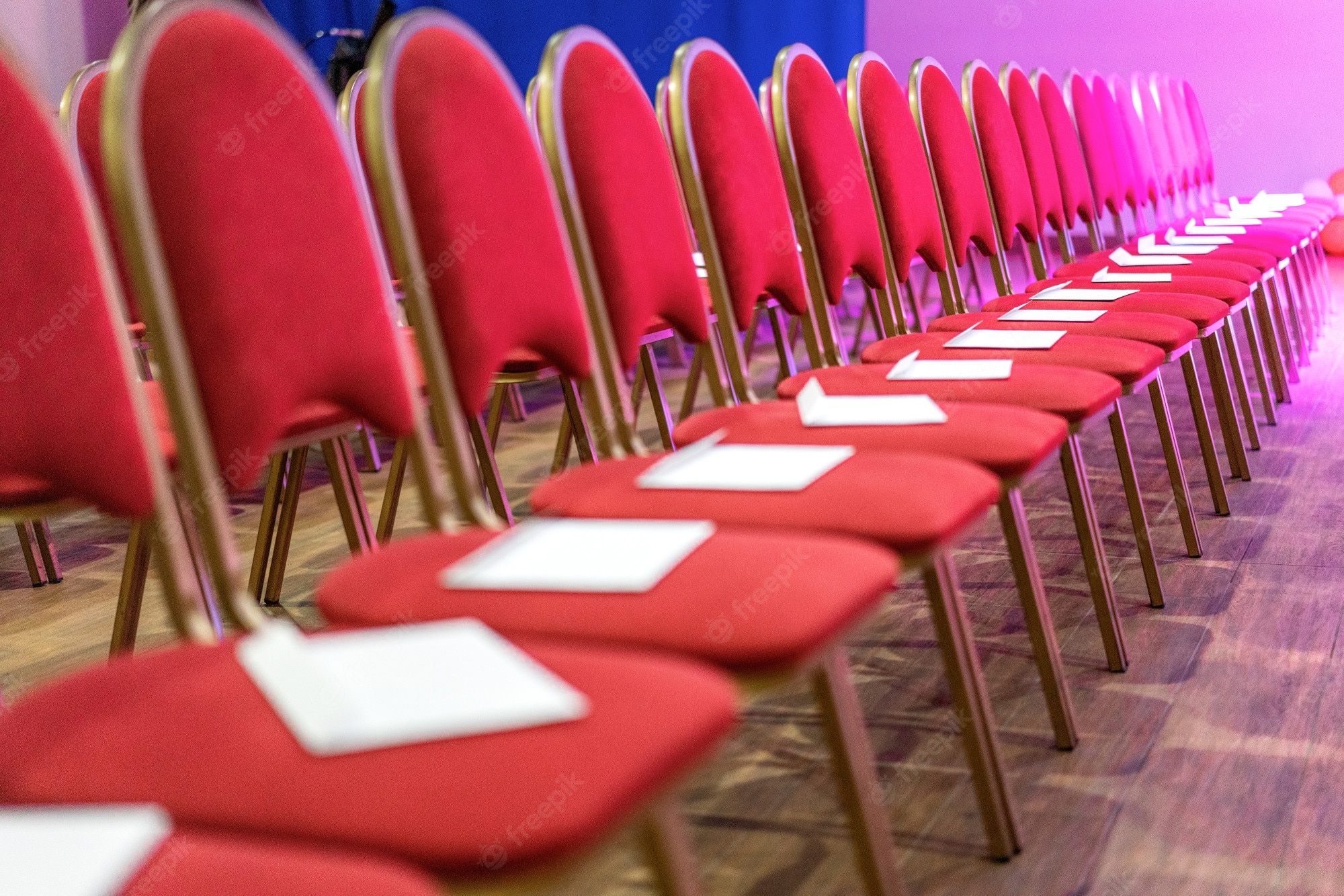 To cater to your desires and needs during your time in our facilities, we offer accommodation services that you can book for the time being, all with the same facilities. We hope to provide you with the highest comfort level during your stay in our centre.
We also offer conference related services where you can use our Conference Halls which are located in Kimihurura and Huye District in the Southern Province of Rwanda . We always make sure that we offer you the most comfortable place for conferences.

Our task is to provide you with the highest comfort level during your stay in centres.

BAR SERVICES



ENJOY YOUR STAY AT DON BOSCO RECREATION CENTRE WHICH IS LOCATED IN GASAGARA CELL, GIKOMERO SECTOR IN GASABO DISTRICT.

The Centre is located near the beautiful Muhazi Lake. There you can have an extended view of the lake while also getting serviced with the drink and grilled food of your choice.


BOOK NOW:

E-mail: contact@aglpdo.org
Phone: +250788214251 (Provincial Economer)