Empowering Girls for Success: Don Bosco Gatenga Revolutionizes Sanitation Facilities
In an effort to promote gender equality and inclusivity in technical and vocational education and training (TVET), Don Bosco Gatenga TVET School has embarked on constructing safe sanitation facilities for girls. This initiative aims to provide a hygienic and secure environment for female students, encouraging their participation in technical courses.
The Gender Matters for Green TVET Project recognizes the importance of breaking gender stereotypes and empowering girls to pursue careers in traditionally male-dominated fields.
By addressing the specific needs of female students, such as access to clean and safe sanitation facilities, Don Bosco Gatenga TVET School is taking a crucial step towards fostering an inclusive learning environment.
Creating Safe Spaces for Girls
The provision of safe sanitation facilities for girls is an essential aspect of promoting their overall well-being and ensuring they can focus on their education. Prioritizing hygiene and safety not only benefits the girls but also encourages families and communities to support their educational aspirations.
By constructing dedicated facilities for female students, Don Bosco Gatenga TVET School aims to eliminate barriers that may prevent girls from attending school regularly. Lack of suitable sanitation facilities can often lead to absenteeism, especially during menstruation, which can have long-term consequences for girls' education and personal development.
Promoting Technical Education for Girls
One of the main goals of this project is to encourage girls to pursue technical courses within the TVET curriculum. Historically, technical fields have been predominantly male-dominated, with girls often facing societal pressure to pursue more traditionally feminine career paths.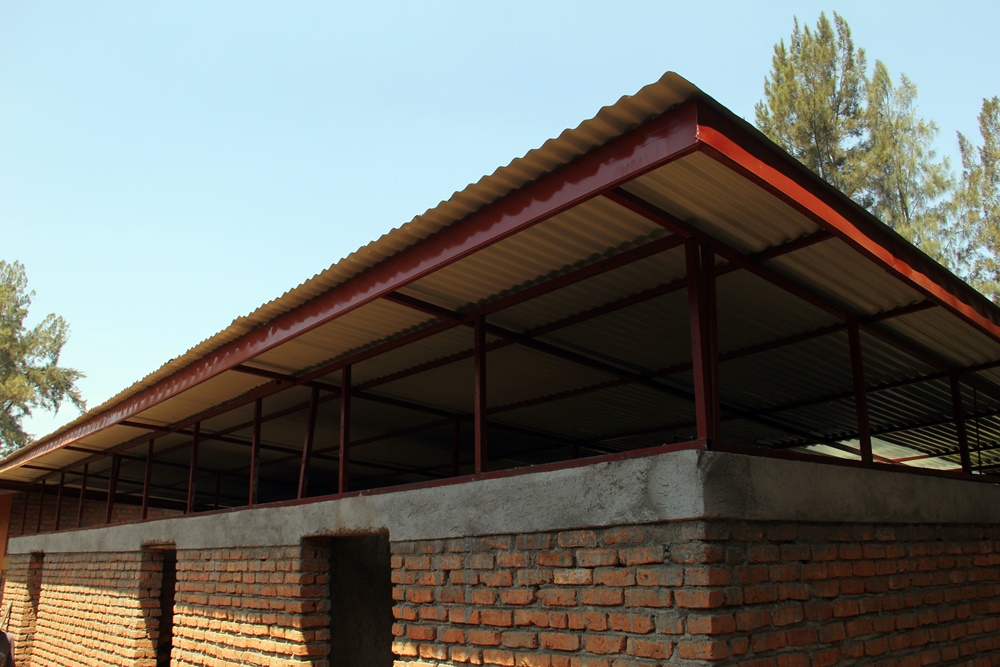 By providing safe sanitation facilities specifically for girls, Don Bosco Gatenga TVET School aims to create a supportive environment that challenges these gender biases. The project emphasizes the importance of gender equality in technical fields and seeks to empower girls to explore their interests and talents in these areas.
The Impact of Safe Sanitation Facilities
The construction of safe sanitation facilities for girls at Don Bosco Gatenga TVET School will have a significant impact on the female students' educational experience. These facilities will not only promote hygiene and health but also contribute to a sense of safety and dignity for the girls.
Additionally, by actively addressing the unique needs of female students, the school is sending a powerful message about inclusivity and gender equality. This project serves as a model for other educational institutions to follow, demonstrating the importance of creating safe spaces for all students, regardless of their gender.
The project is funded by the Austrian Development Cooperation and Jugend Eine Welt.