SESSION OF YOUNG SALESIANS IN PRACTICAL TRAINING AT DON BOSCO IFAK KIMIHURURA
Since 26 December 2022, salesians who are in practical training in different communities of AGL (Rwanda, Burundi, Uganda) have gathered at IFAK for their annual session. 
The opening speech of the session has been delivered by Reverend Father Raymond BAVUMIRAGIYE, the provincial vicar. 
He wished a warm welcome to all trainees and invited them to follow well the session.
The first conversation has been given by Reverend Father Pierre Celestin NGOBOKA, provincial of AGL.
He started the conversation by reading for  the trainees article number 115 of the salesian constitution which talks about the practical training period.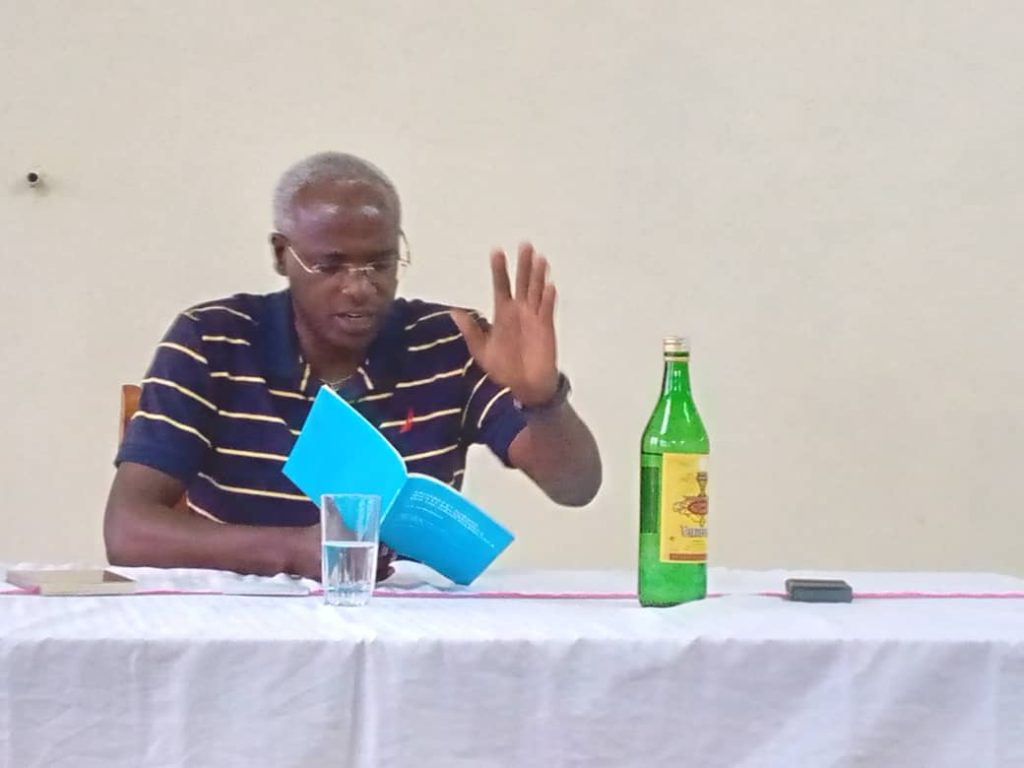 Report Prepared by Brother Donat, SDB