Rwanda: Salesians of Don Bosco seek to bridge the gap between students and the labour market through JSOs
The Salesians of Don Bosco in Rwanda are helping to bridge the gap between students and the labour market through Job Service Officers who provide a range of services and resources to support young people in their transition from education to employment.
From Monday, 24th April, 2023, Job Service Officers from three Salesian TVET schools in Rwanda held a weeklong training to sharpen their skills to be able to do their work and achieve the JSO goals vis a vis to serving students in TVET.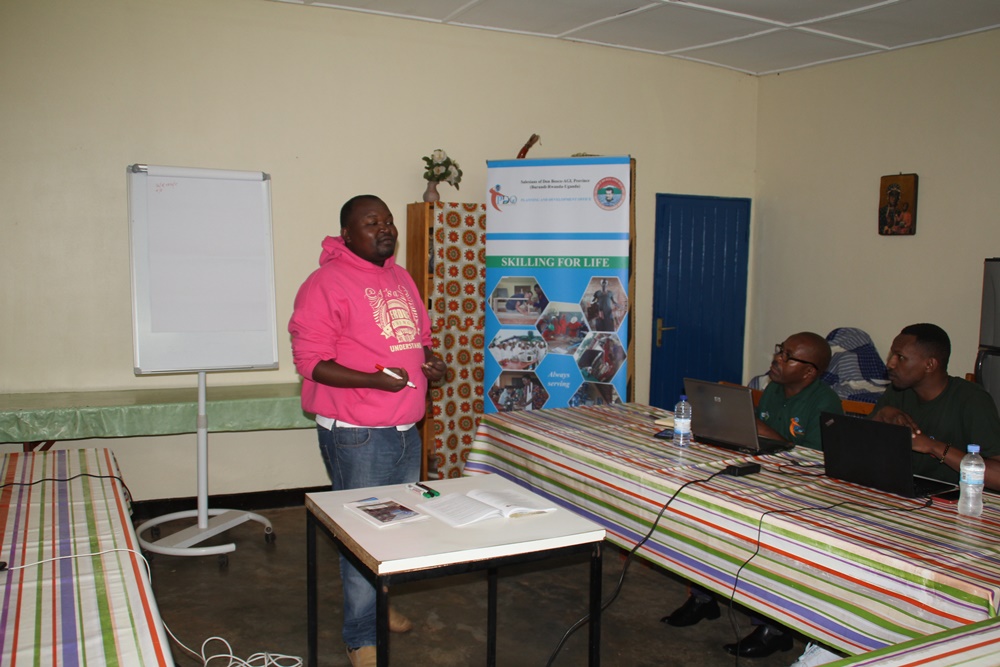 The training focused on exchange on Salesian Pedagogy, JSO Mission and use of digital media to enhance effective communication of JSO activities.
Opening the training, Father Servilien Ufitamaho, the Provincial economer and Director of the Planning and Development Office reminded the JSOs to do everything possible to be a bridge connecting the youth studying in TVET with the labor market.
He asked them to work hard in everything they do and strive to achieve the goals of their day today assignment as JSOs. 
Exploring the Benefits of Job Service Officers in Rwanda for TVET Students
Job Service Officers (JSOs) in Salesian TVET are an invaluable resource for students seeking employment and Internships. JSOs provide a range of services to help students find and secure employment, including career counseling, job search assistance and internship placement.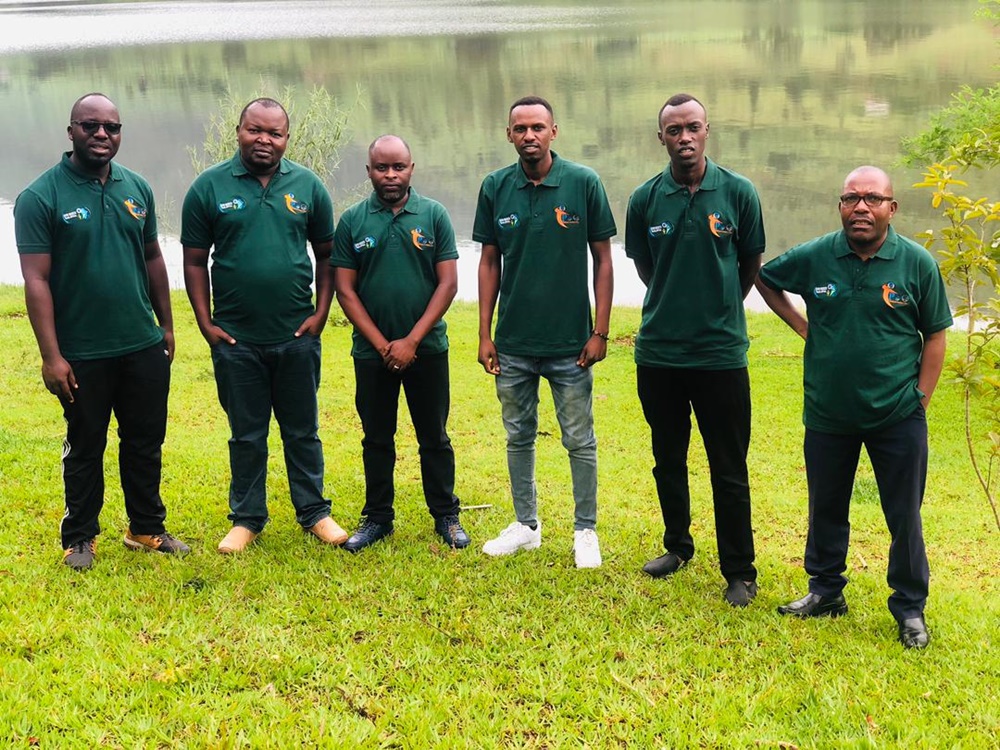 The benefits of having a JSO in Salesian TVET are numerous. They promote TVET as a career choice towards employment and livelihood opportunities for all, Guide Youth and lead them to design, monitor, and evaluate a personal and vocational life project, including relevant training pathways, Ensure that the skills taught in the TVET Centers are relevant to labor market demand, Prepare the trainees for the labor market, Facilitate cooperation and partnerships with the public and private sectors for wage & self-employment and Evaluate the external effectiveness of TVET Centers on graduate placement & sustainable livelihood
JSO Transversal Mission
Effective communication with the stakeholders to enhance internal & external networking.