Nairobi: New AGL-Rwanda JSO staff gained skills in empowering and monitoring youth trained in Don Bosco TVET centers
Emmanuel Twizeyimana, a new JSO in AGL (Africa Great Lakes Province: Rwanda, Uganda and Burundi) has said that he benefited a lot from the recent Tracer Study Training For Job Service Officers held in Nairobi, Kenya.
The training was organized by Don Bosco Tech Africa in partnership with the Institut de la Francophonie pour l'Education et la Formation.
According to Don Bosco Tech Africa the Job Service Officers within the Don Bosco Tech Africa network have the mandate of accompanying the graduates in their journey of transition from school to work. 
The training which concluded last week has equipped the necessary knowledge to participants as one Emmanuel Twizeyimana from Rwanda testified during an exclusive interview with the AGL Media Department.
Mr. Twizeyimana said "In the last seminar, we were explained how Don Bosco vocational centers work in different countries and how they monitor students from enrollment stage to graduation stage."
He explained that "We also looked at how to track those who have found work and those who have not found work so that they are helped to find employment by connecting them to potential recruiters."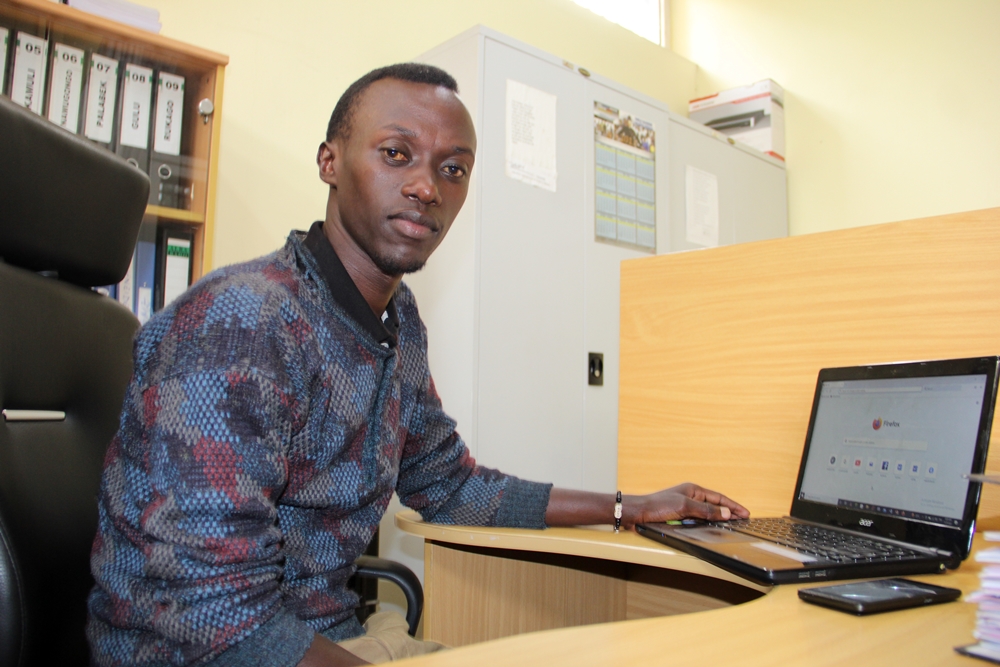 On the other hand, Mr. Twizeyimana said "we were also shown how those who managed to get a job must be advised on workplace discipline in order to be productive and strive for their personal development and that of the employer."
Among others, he said that the benefits of the training were a lot and very constructive. 
"We also learned how to create partnerships in improving the performance of Don Bosco technical schools," he added.
At the opening of the workshop, the participants emphasized that they are eager to learn and understand how to use the tracer study application that was developed by the Institut de la Francophonie pour l'Education et la Formation (IFEF).
While giving his opening remarks, Fr. George TJ, Don Bosco Tech Africa Executive Director reminded the participants that they will spearhead the implementation of this application in the training centers. He underlined that this application will provide all the necessary data of the graduates and hence give us information of the effectiveness of the training he offers to the young people. He also expressed his gratitude to la Francophonie for their partnership, developing the application and gifting it to Don Bosco Tech Africa for use.
"We were also told that the development of the youth and the transformation of their lives is in our hands. Another thing I gained is that we need to help young people to choose what they are going to study and encourage them to innovate so that they can compete in the labor market." Mr. Twizeyimana said.