In Rwanda: Youth are excited to return to Oratory
Rwanda-Kabgayi: As the whole world is coming back to normal living style, a Youthful-dominated mood is resurfacing at Don Bosco Kabgayi oratory after activities were resumed following the significant decline of Coronavirus cases not only in Rwanda but also worldwide
When we visited these young people on Sunday, March 20, 2022, they expressed their gratitude for coming back to the sport activities as they contribute to the fight against loneliness or the bad habits that one can develop when alone.
They say that when they come to the Oratory, they get a chance to play and are taught good manners by the Salesian confreres who live in Kabgayi Post Noviciate. They also say that they are happy with the way they are being educated because it is important as today's world is facing a variety of problems that can affect young people once they are left alone.
In the meantime, the number of young people is set to increase as many young people are coming on holidays.
Don Bosco Kabgayi is one of the Salesian Centres that have a big number of young people who regularly participate in the oratory services at the centre.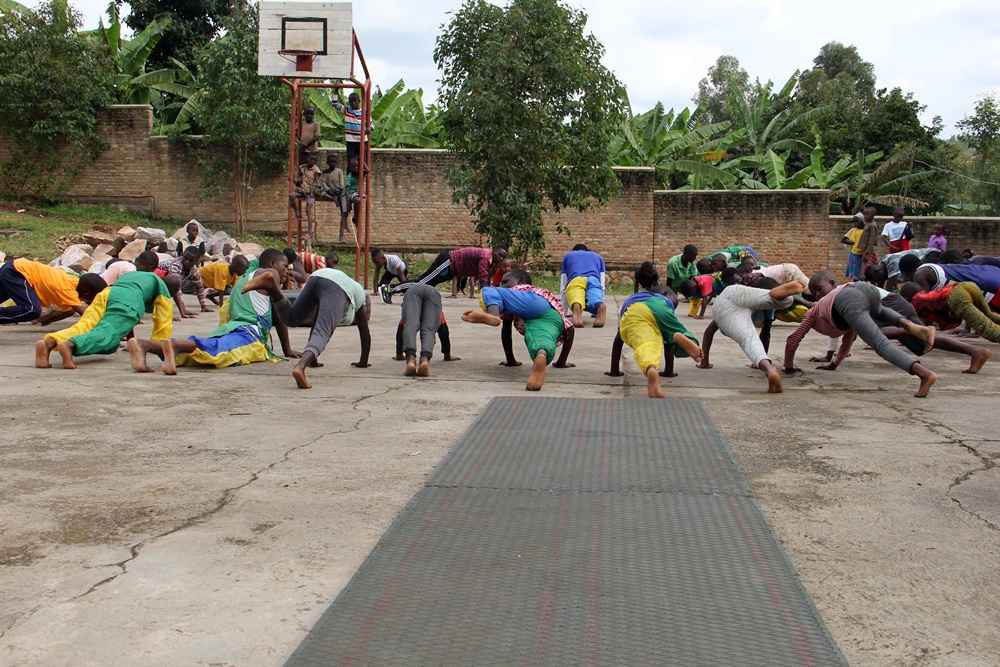 Ends